Hi Community Forum!
I hope all of you are doing well!
I am facing an issue while passing the variable to the click on element activity. I am performing the right steps but it is giving me an error. I want to know if anyone can correct me if I am doing some wrong steps.
Steps I am performing.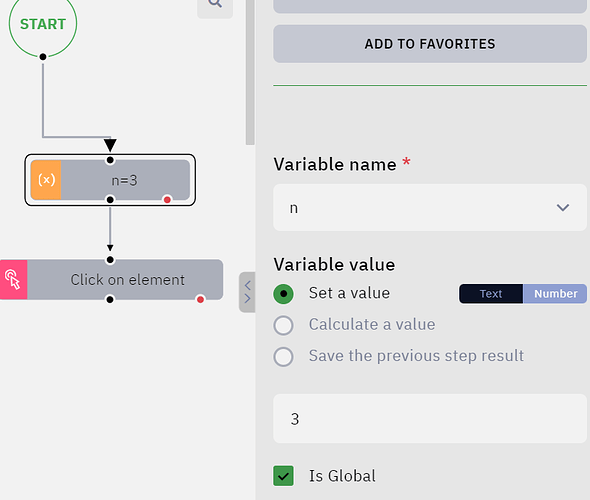 Error I have encountered


Have a great day!
Best Regards,
Muhammad Hayyan Khan