The ElectroNeek API provides the ability to integrate various web applications with other software easily. Learn with us how to send HTTP requests from a RPA bot or how to execute a workflow by using API requests from ElectroNeek SaaS Orchestrator.
Find more information about API in the Help Center:
How to send HTTP requests from a Bot?
Get OAuth token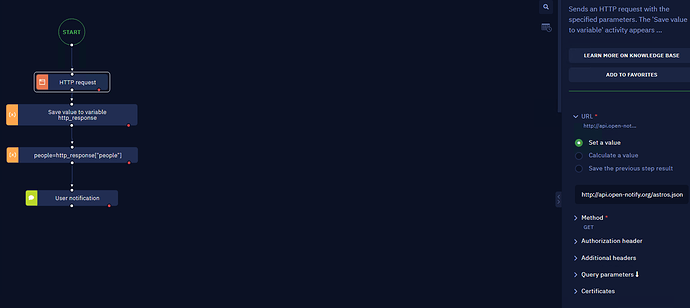 How to send API request from SaaS Orchestrator?
How to transfer data to an API-request?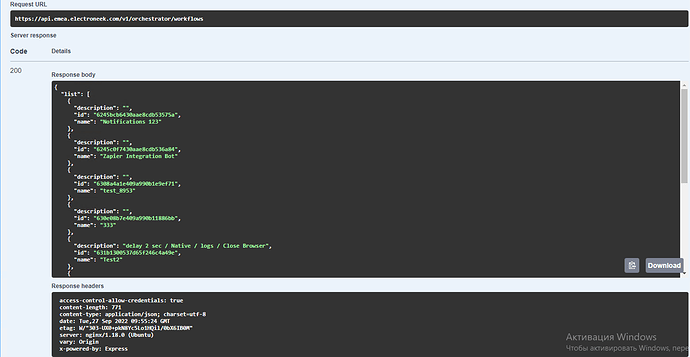 Did you know that ElectroNeek has a powerful API development tool? But many developers don't know how to use it to its full potential.
Using API, Webhooks or HTTP Requests In Bots For Automation – ElectroNeek RPA
In this video, we will show you how to use the ElectroNeek API to execute HTTP Requests.
We'll walk through the process step-by-step.
00:00 - ElectroNeek Introduction
01:41 - Agenda How To Execute Bots via API
02:47 - ElectroNeek Spring 2022 Product Release Update
04:31 - Studio Pro
10:45 - Bot Runner
12:34 - Orchestrator
20:38 - Live Demo: Postman
38:09 - Q&A
46:16 - Connect with ElectroNeek