Hello All!
I am facing this issue from past two three days. I wanted to know if anyone else is facing the same issue or not. If yes! How did you solve it.
So, the problem is that I passing a variable to other activity in my flow. I have initialized my variable in the very beginning. I don't know why it is giving me error of variable undefined.
Here is the picture. You can see very clearly that everything is perfect and fine.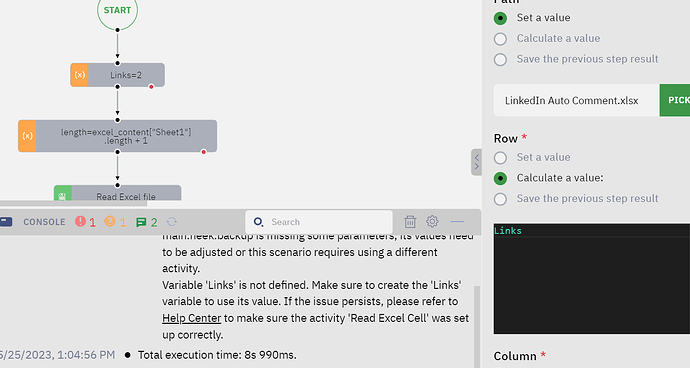 Warm Regards,
Muhammad Hayyan Khan