Hello every one,
I have a question about using OCR Engines to read or bypass Captcha images.
I try to use it, but it returns incorrect text. If a website has Captcha images in the login form. (as images below)
fig.1 Images of OCR engines in ElectroNeek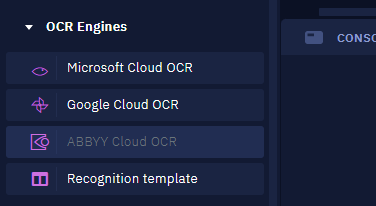 fig.2 Captcha image in login form.