Canvas jumps back to 100% when you restart studio pro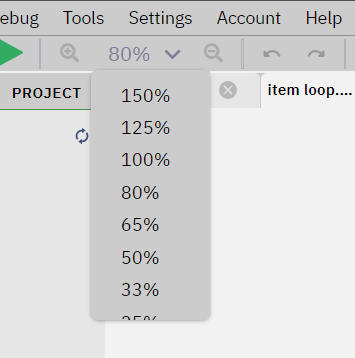 Hi @bnp, For sure, this is something we can work on; thanks for sharing your idea on this.
Happy Automation!!
Also, you have to set the canvas size seperately for each tab. Should be possible to set it for all of them.
Thank you for the suggestion; we will consider it for future releases.